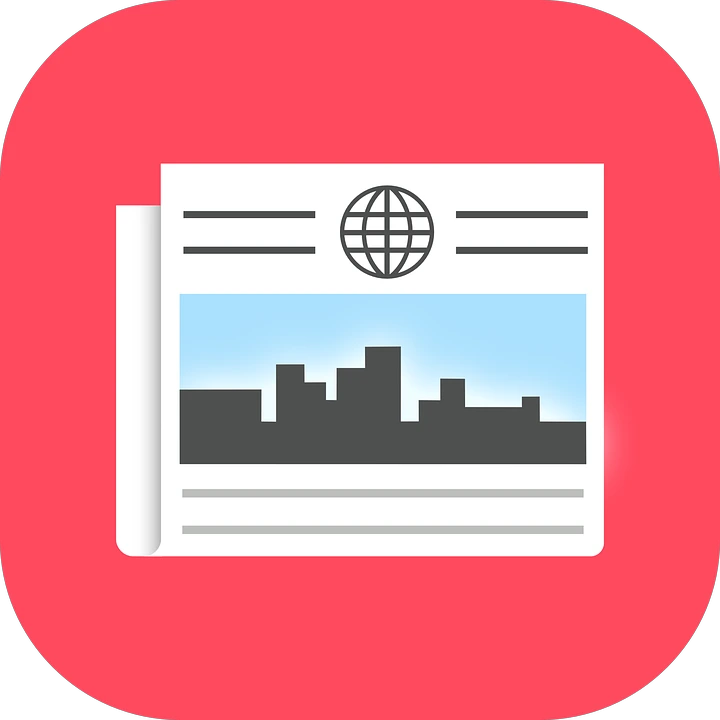 Bankroller of Ghana Premier League side Bechem United, Kingsley Achau in collaboration with football administrators from Denmark are set to launch a new form of academy system in Ghana.
According to the businessman and philanthropist, the yet-to-be-launched football academy will give children who are talented to go to Denmark for education and at the same time, play football.
Mr Achau said the initiative formed part Bechem United's policy of changing lives through education and football.
"Bechem United is bringing a new form of academy system; it is a new form in the sense that ours is not going to be a school where the children are going to be taught," he said.
"We have adopted Bechem Senior High School because we have seen that all the children we will get with the required age are in school,"
"Bechem United will be for the boys and Duayaw Nkwanta Senior High for the girls.
"We will bring in a white coach who will take charge of them. We are into this with people from Denmark and they will help us to launch this," he added.
Speaking to Asempa Sports presenter, Enoch K. Wallace, the founder of the Bechem-based football club revealed that the Danes will arrive in Ghana on the 5th of December; while the project itself launched on the 17th of December in Bechem