James Alex Fields Jr, a self-declared neo-Nazi, is sentenced after killing Heather Heyer in Charlottesville, Virginia, in 2017.
A US white supremacist who drove his car at a crowd of anti-racism protesters, killing a woman and injuring dozens of other people, has been jailed for life.
James Alex Fields Jr, a self-declared neo-Nazi, was sentenced on Friday after pleading guilty to hate crime charges following the attack during a white nationalist rally in Charlottesville, Virginia.
Heather Heyer, a 32-year-old civil rights activist, was killed and more than two dozen other people were hurt when Fields drove into the crowd in August 2017.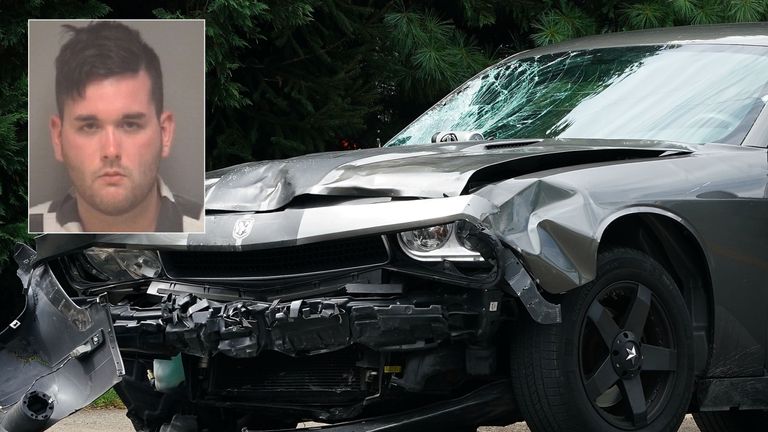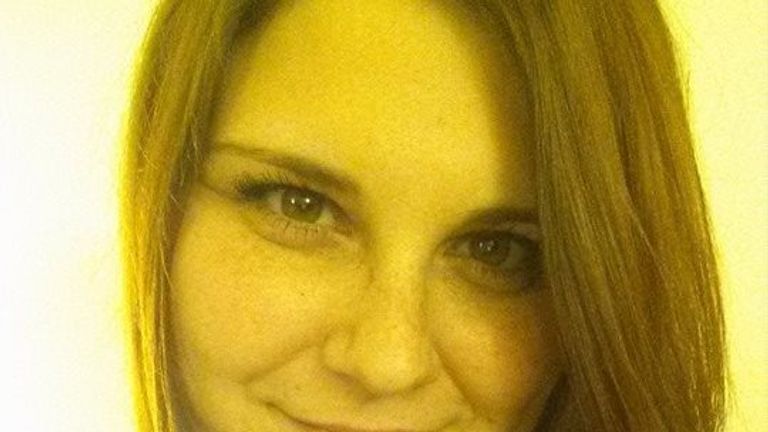 The Unite The Right rally in 2017 had drawn hundreds of white nationalists to Charlottesville to protest against the planned removal of a statue of Confederate General Robert E Lee.
The case stirred racial tensions around the US, with President Donald Trump heavily criticised for saying there were "fine people on both sides" of the dispute between neo-Nazis and their opponents at the rally.

Before the judge handed down his sentence, Fields, 22, told the court: "I apologise for the hurt and loss I've caused.
"Every day I think about how things could have gone differently and how I regret my actions. I'm sorry."
Source: news.sky.com