Over the weekend, Lagos was lit with the premiere of the world-acclaimed Hollywood movie "Queen and Slim", and  Daniel Kaluuya with Melina Matsoukas was in town.
Bio…
Slim and Queen's first date takes an unexpected turn when a policeman pulls them over for a minor traffic violation. When the situation escalates, Slim takes the officer's gun and shoots him in self-defense.
Now labeled cop killers in the media, Slim and Queen feel that they have no choice but to go on the run and evade the law. When a video of the incident goes viral, the unwitting outlaws soon become a symbol of trauma, terror, grief and, pain for people all across the country.
The Lagos premiere was as usual flooded by a galaxy of stars from the creative industry.
The premiere was held at the Filmhouse Cinema in Lekki, Lagos and put together by Filmhouse and Universal Music Group.
See the pictures below: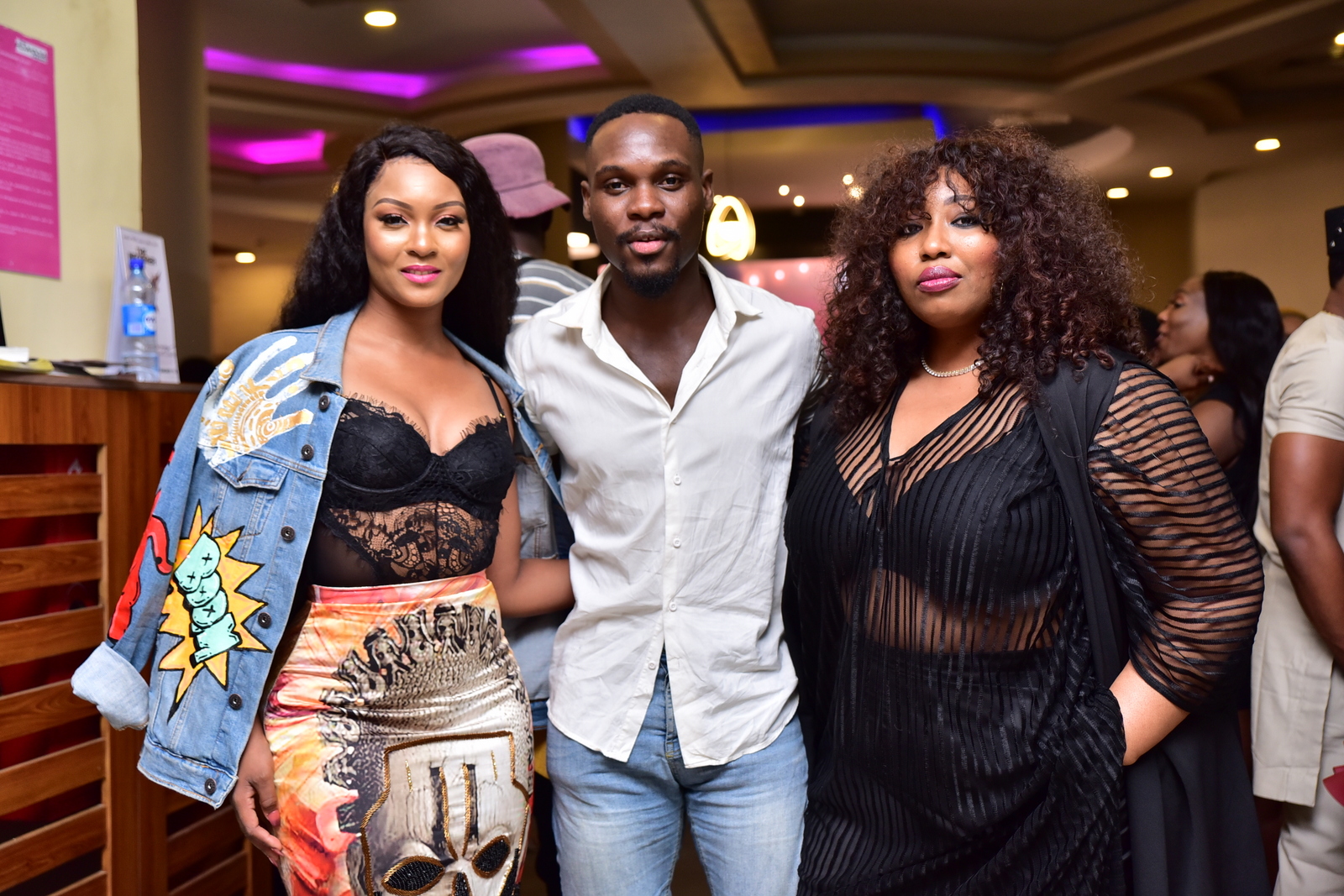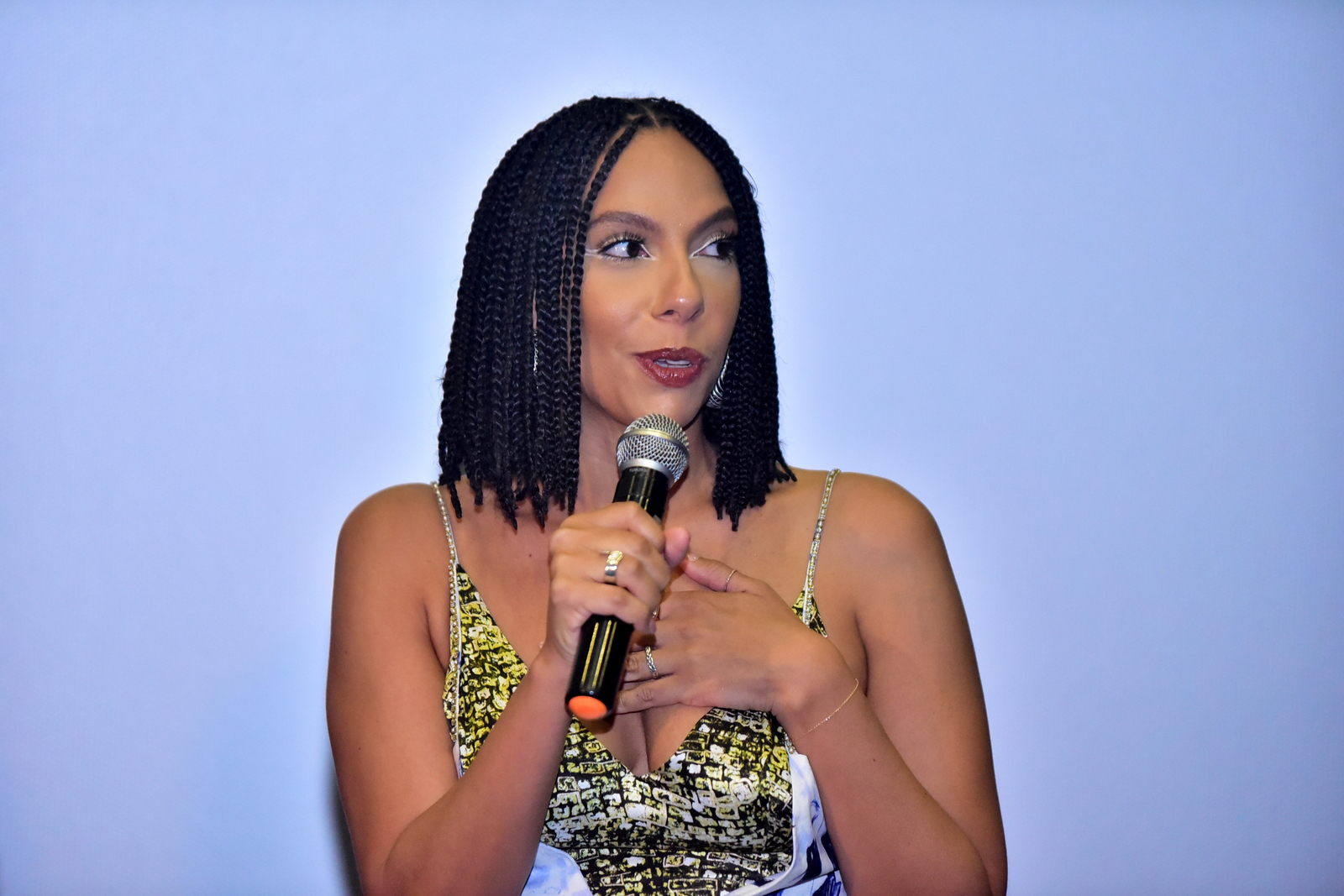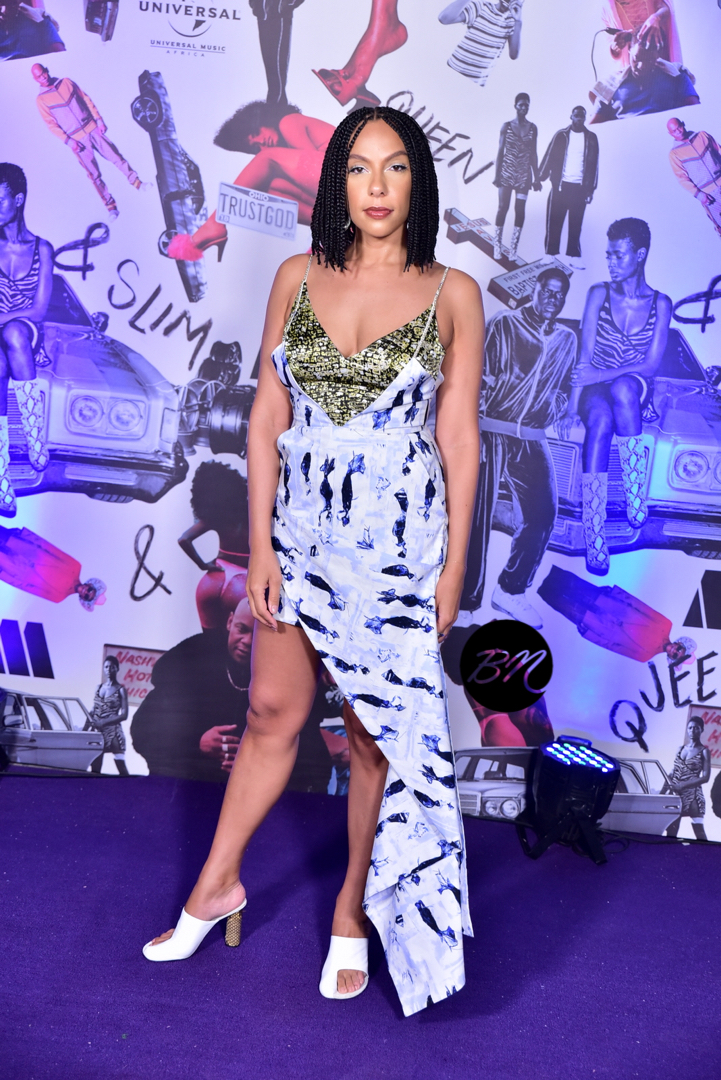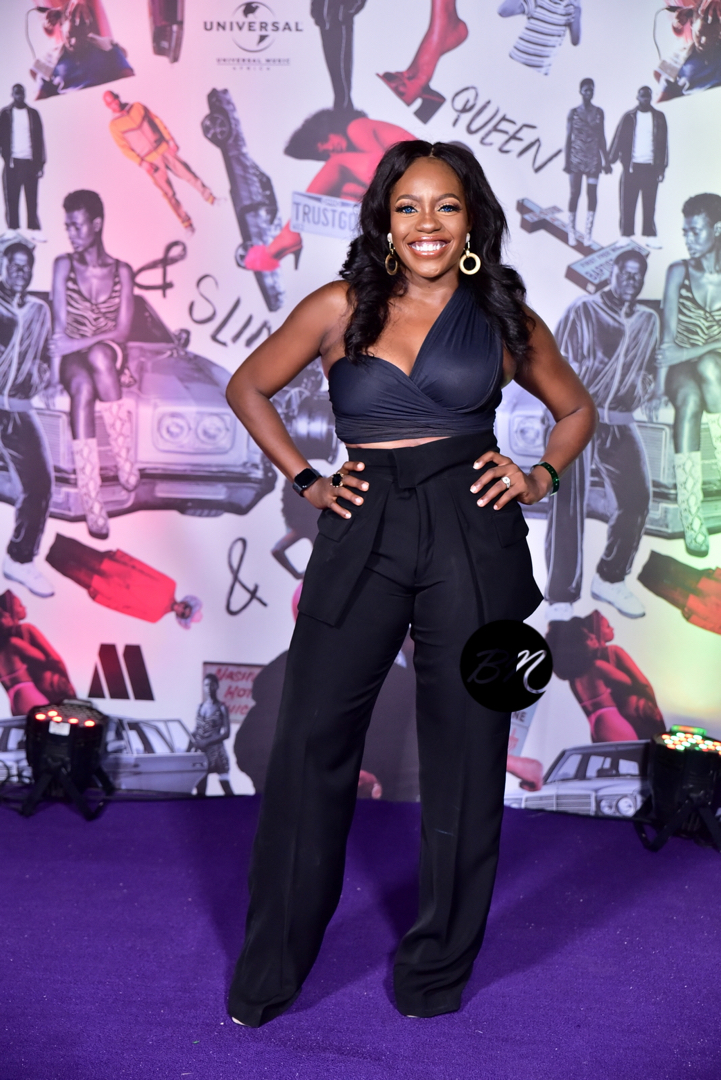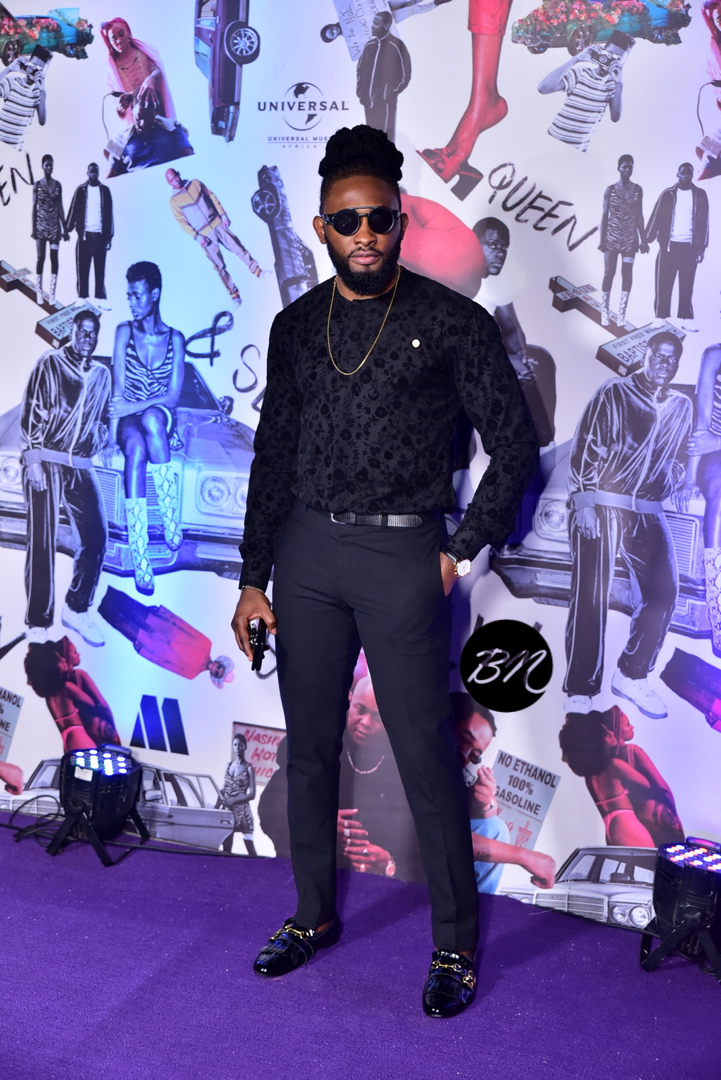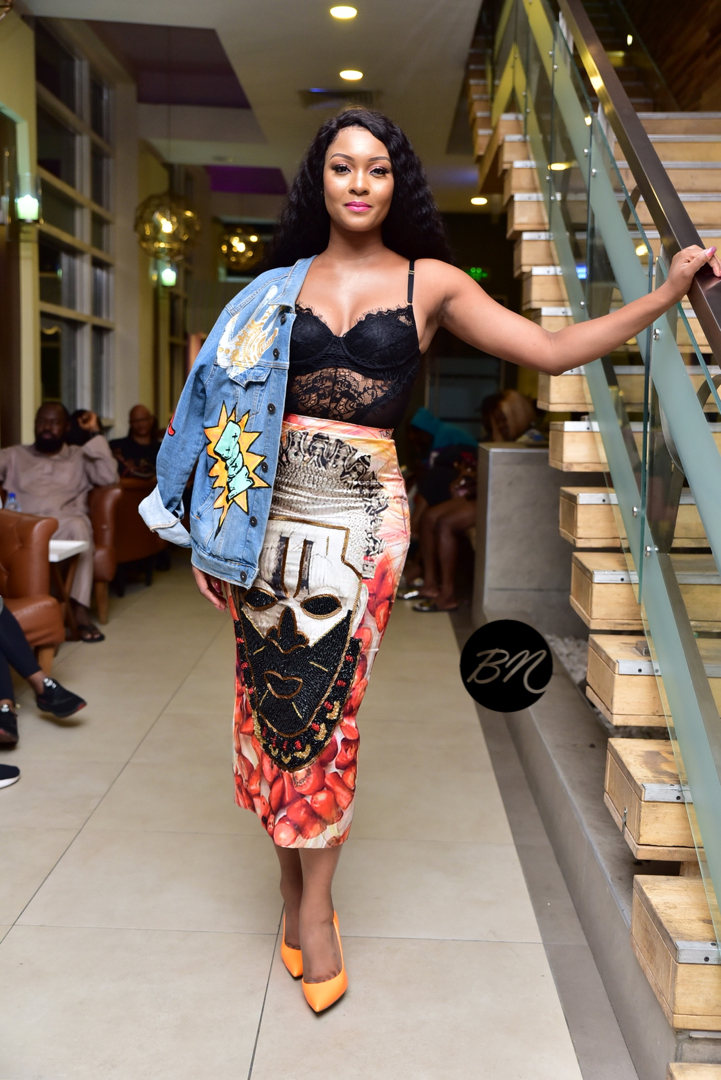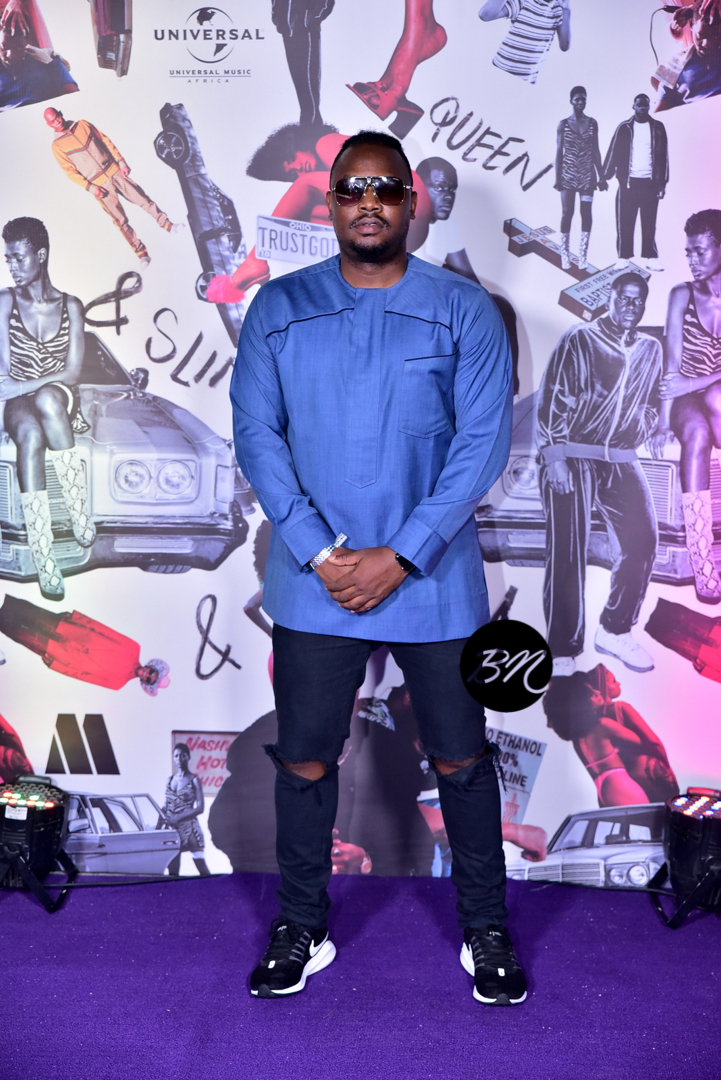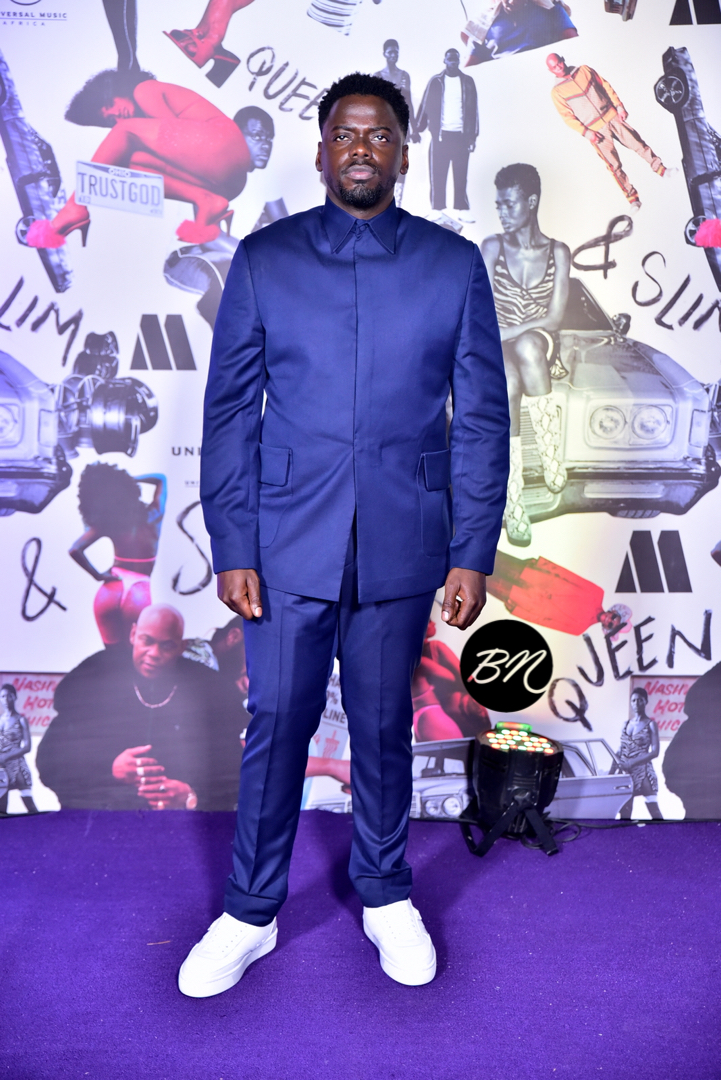 LIKE WHAT YOUR'RE READING?
Subscribe to TheBIGTRENDIN Latest News in your inbox each morning.