The Chale Wote Street Art Festival saw thousands of people gather at James Town in the Greater Accra Region and the craziness was overwhelming!!
However, Chalewote successfully brought together key players in the industry for an all out giant art exhibition.
The streets were filled with artists, musicians, community activists, writers, designers and students who eagerly showcased their works.
Here are some photos from the 2019 Chale Wote street art festival: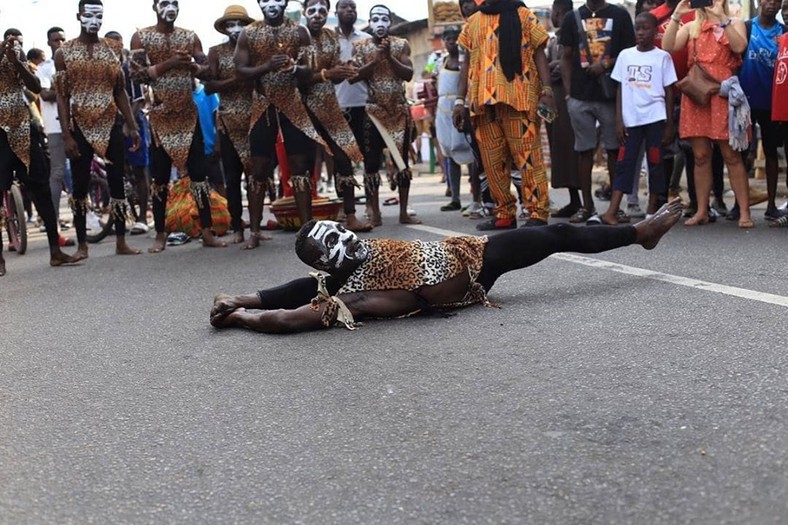 2019 Chale Wote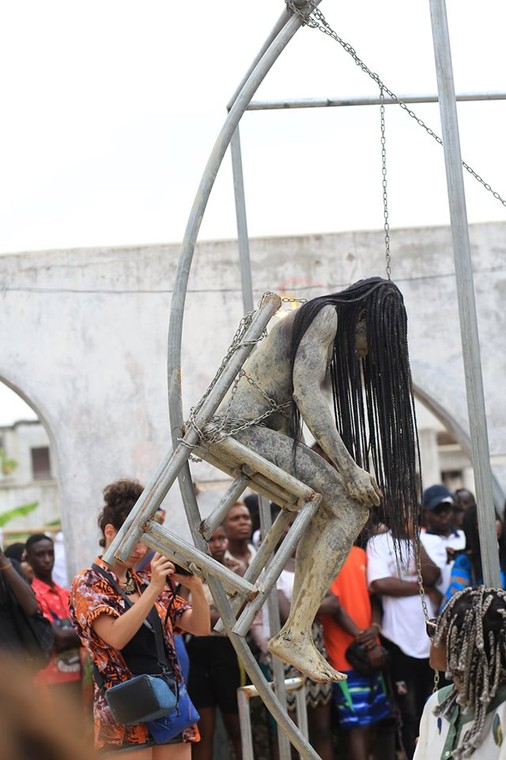 Chale Wote 2019
Chale Wote 2019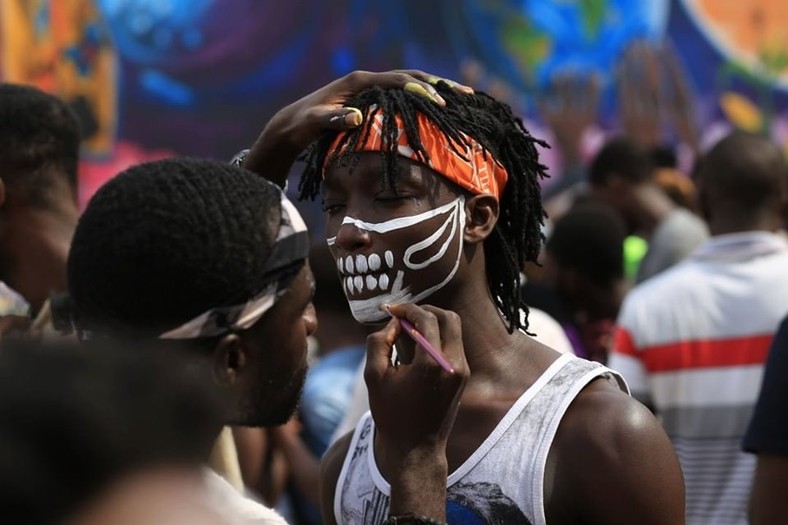 Chale Wote 2019
Chale Wote 2019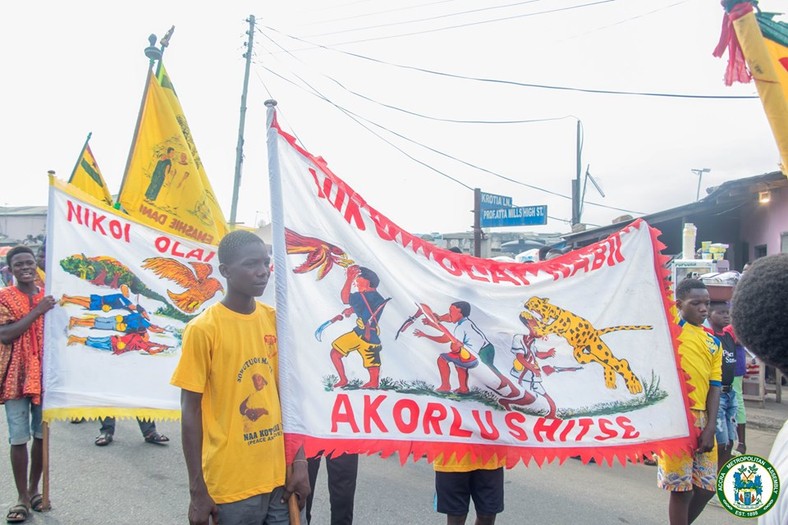 Chale Wote 2019
Chale Wote 2019
Chale Wote 2019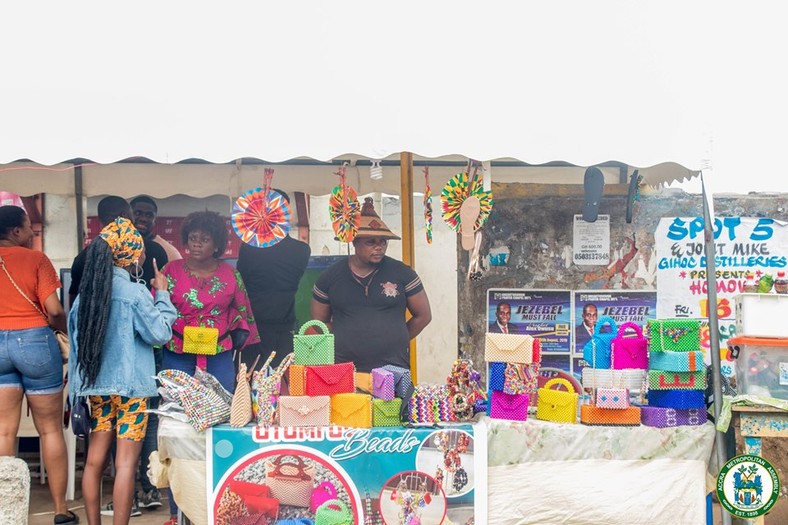 Chale Wote 2019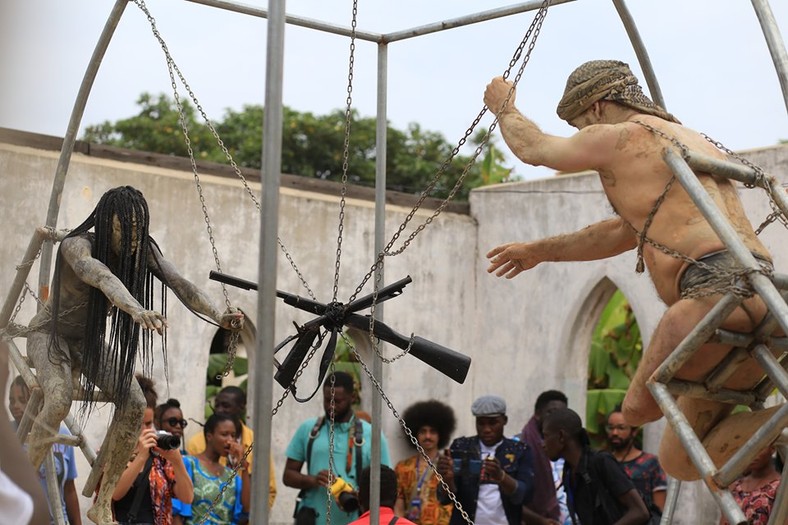 Chale Wote 2019